What services are you looking for?
Services at the highest level
DFM has some of the best laboratories in the world and supports Danish and foreign companies with e.g. accredited calibration, precision measurements, products and reference materials.
We work constant to develop new services that are in demand by Danish companies but also to improve existing services.
We offer services within:
Precision measurements and calibrations
Consultancy and innovation
Validation and data analysis
Project collaboration
Research
Courses and training
Industry specific products
If you have questions, are looking for guidance or can not find what you are looking for on our website then contact us.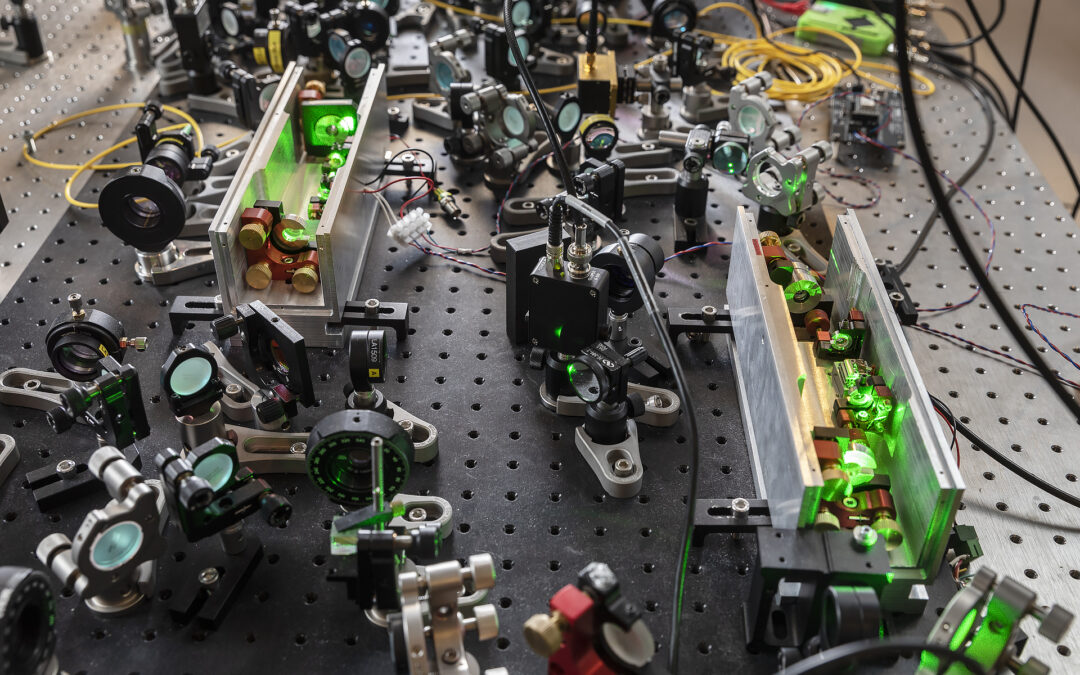 In these years, massive investments are being made in the development of quantum technology, and it is expected that...
read more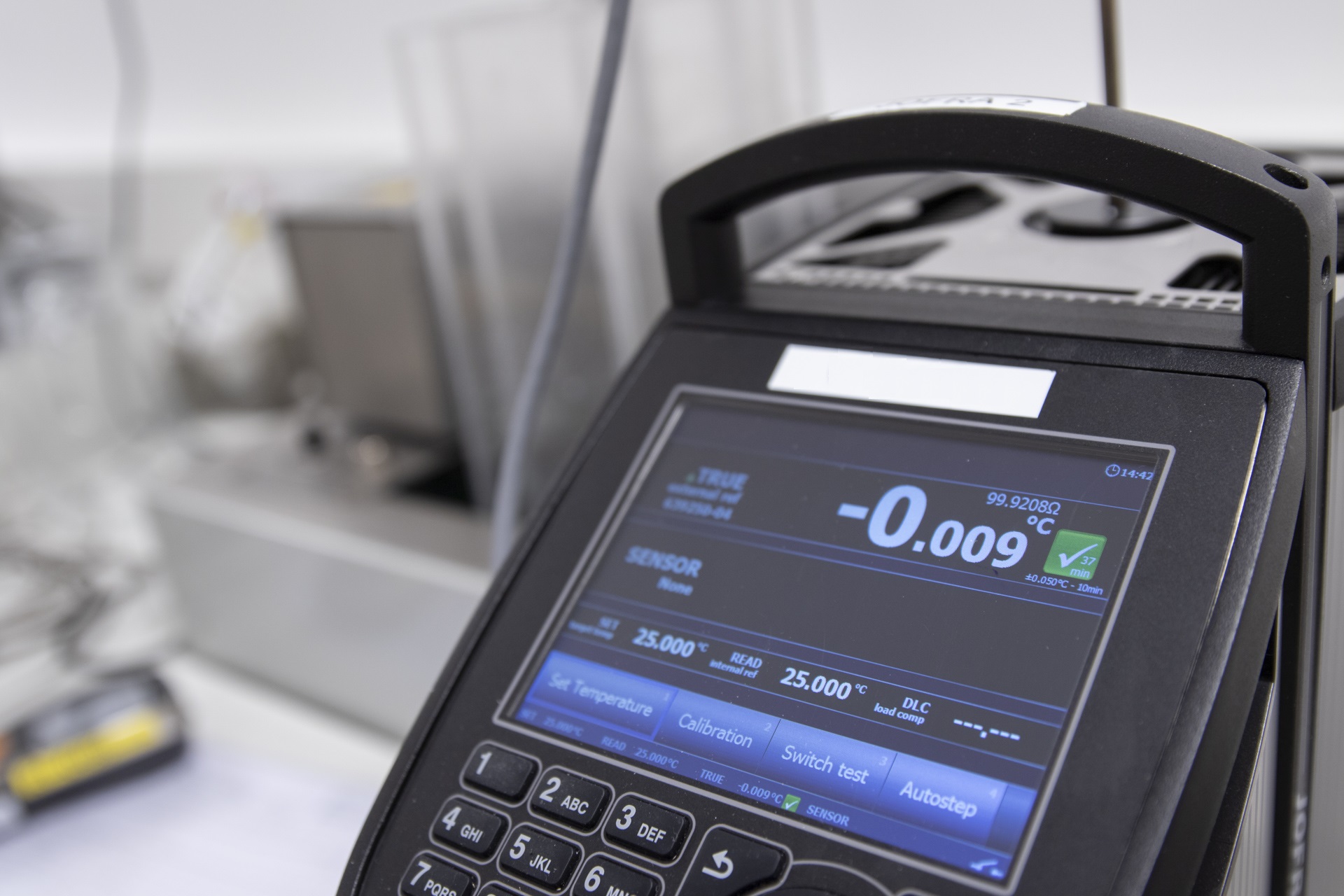 Get an overview of the calibrations and measurements DFM can offer.
Do you want to be in dialogue with DFM?