National Laboratory for Non-Contact Thermometry
DFM is a national laboratory for non-contact thermometry and has the best measuring ability in Denmark.
We work constant to develop new services that are in demand by Danish companies but also to improve existing services.
We offer services within:
Calibration of IR thermometers
Calibration of thermal cameras
Calibration of IR calibrators
Measurement of emissivity
Custom measurements
If you have questions, are looking for guidance or can not find what you are looking for on our website then contact us.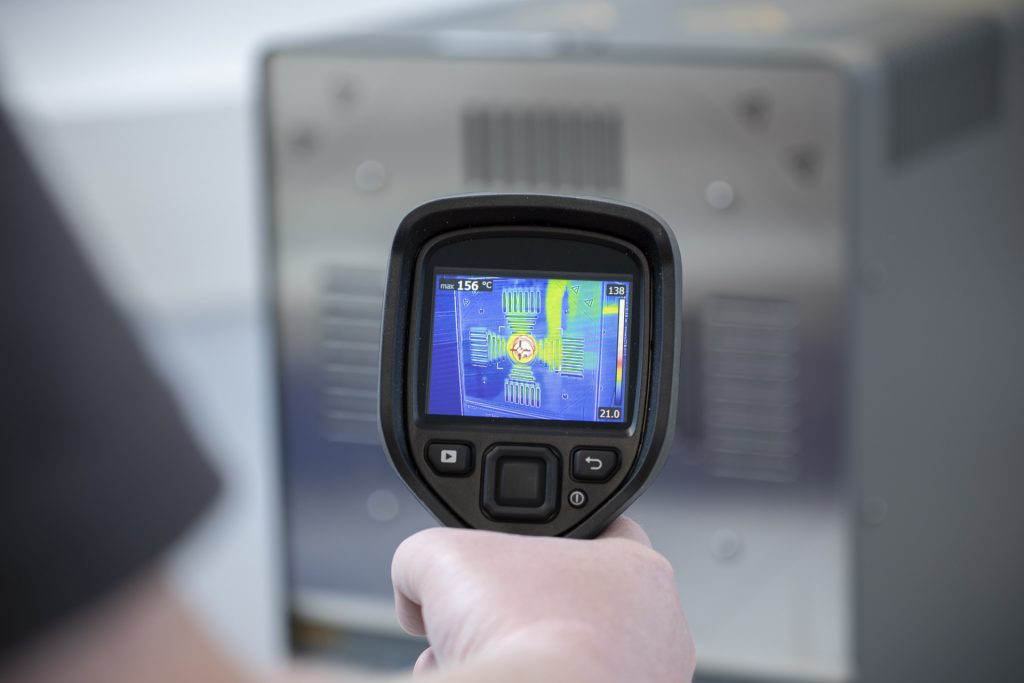 Measurement range
Accredited measurement range:
Temperature range (IR): -80 °C – 1600 °C
Accredited In Situ measuring range:
Temperature range (IR): -12 °C – 1100 °C
Emissivity measurements:
Measuring range: 0 – 1 ɛ
Accreditation
ISO17025
Accredited calibrations and tests are performed under DANAK accreditation reg. No. 255 and our ISO 9001 certified quality system.
Non-contact temperature calibration – IR
DFM offers accredited non-contact temperature calibration in a wide range. In addition, we also offer in situ calibration.
Accredited calibration of IR equipment
IR thermometers
Pyrometers
Thermal cameras
Blackbody
IR calibrators
Measurement of emissivity, spectral of surfaces and emissivity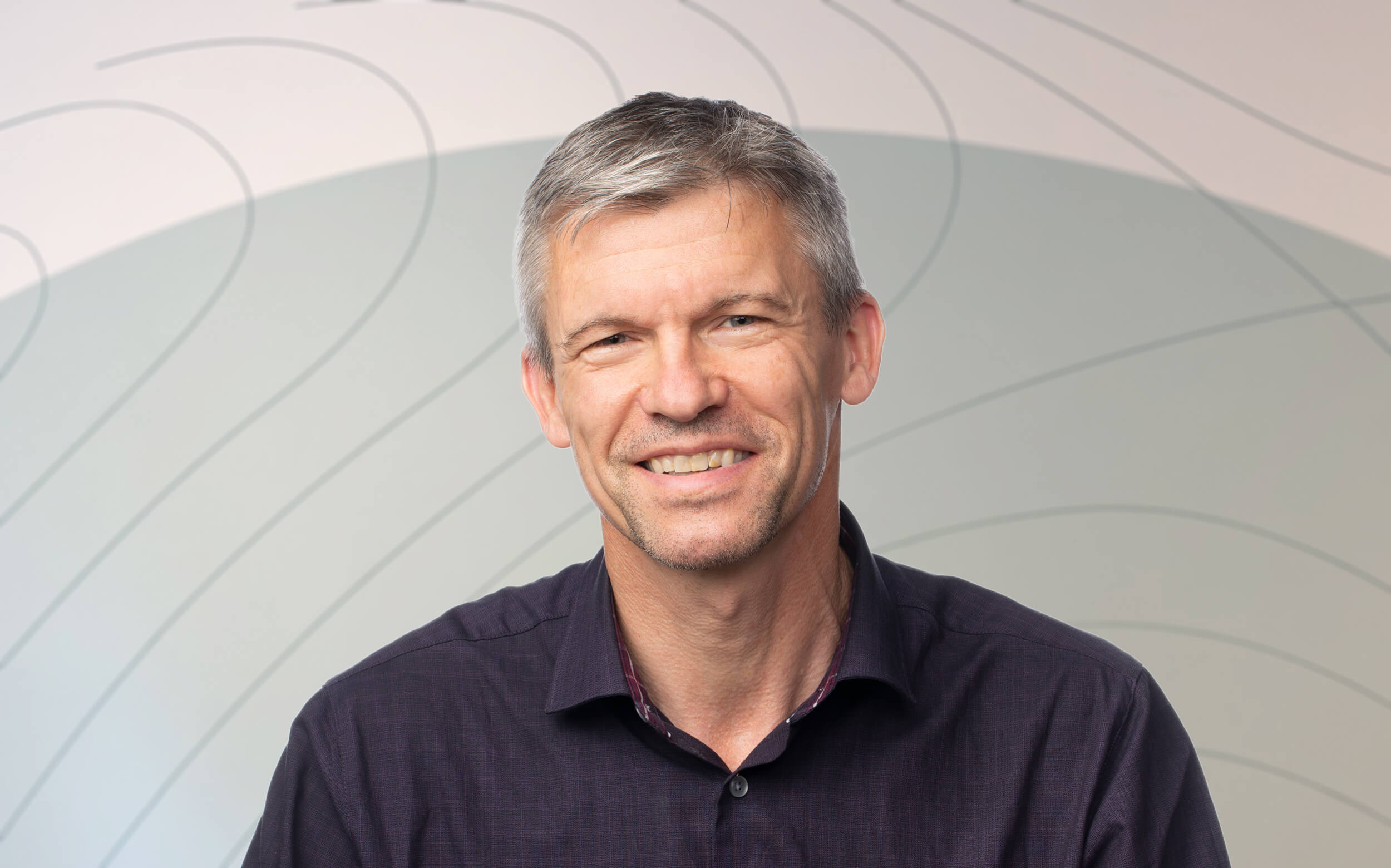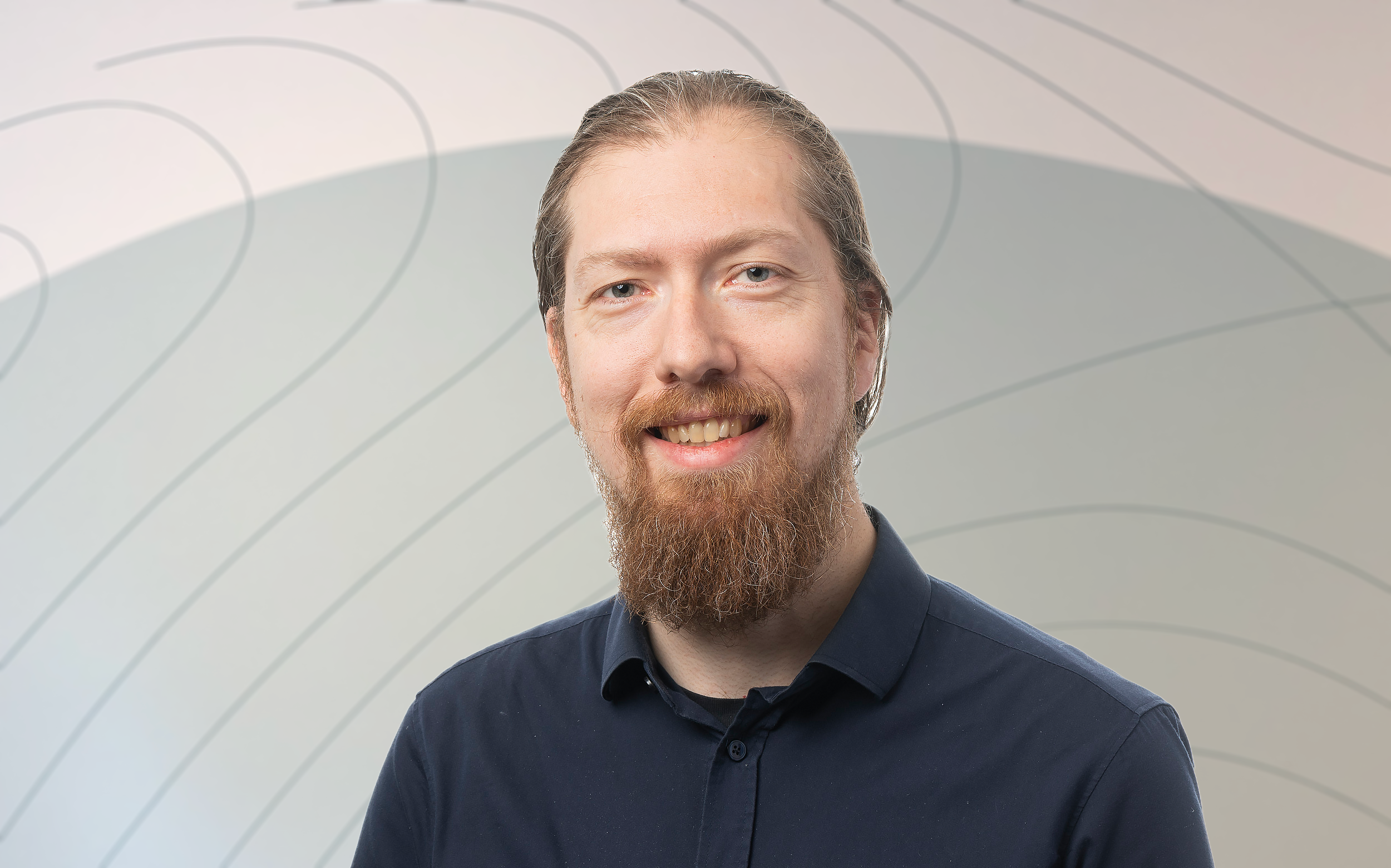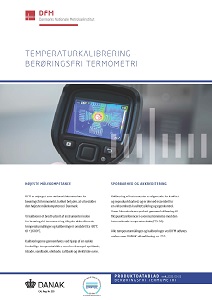 Do you want to be in dialogue with DFM?