DFM – Danish National Metrology Institute
What service are you looking for?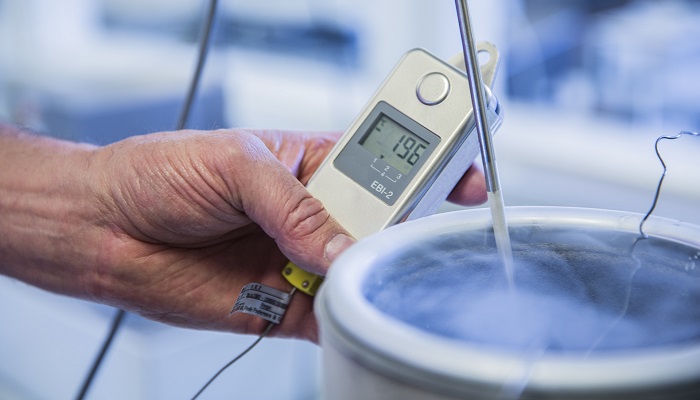 Calibrations & Measurements
We offer traceable accredited calibrations and precision measurements in a wide range of areas.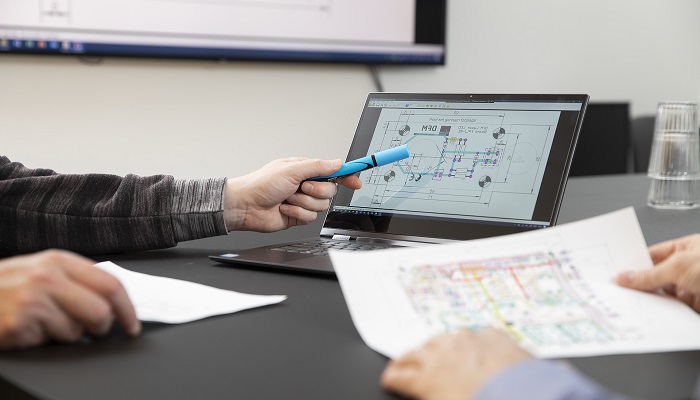 Consultancy and Innovation
We offer help and advice in connection with, for example, development, characterization and validation of methods and products.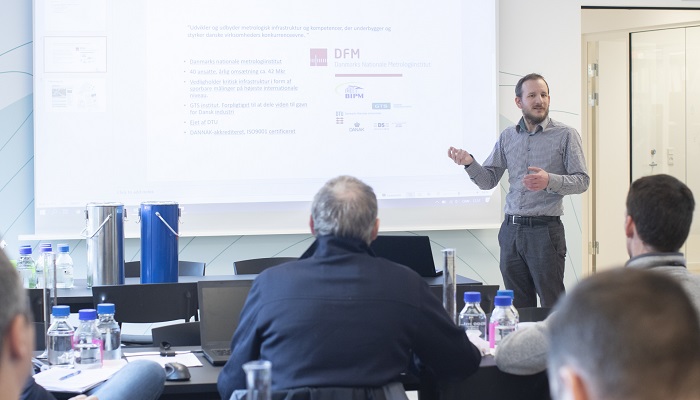 Courses
We offer courses and lectures in a number of subject areas and most of our courses can be adapted to meet your exact wishes.
New services and products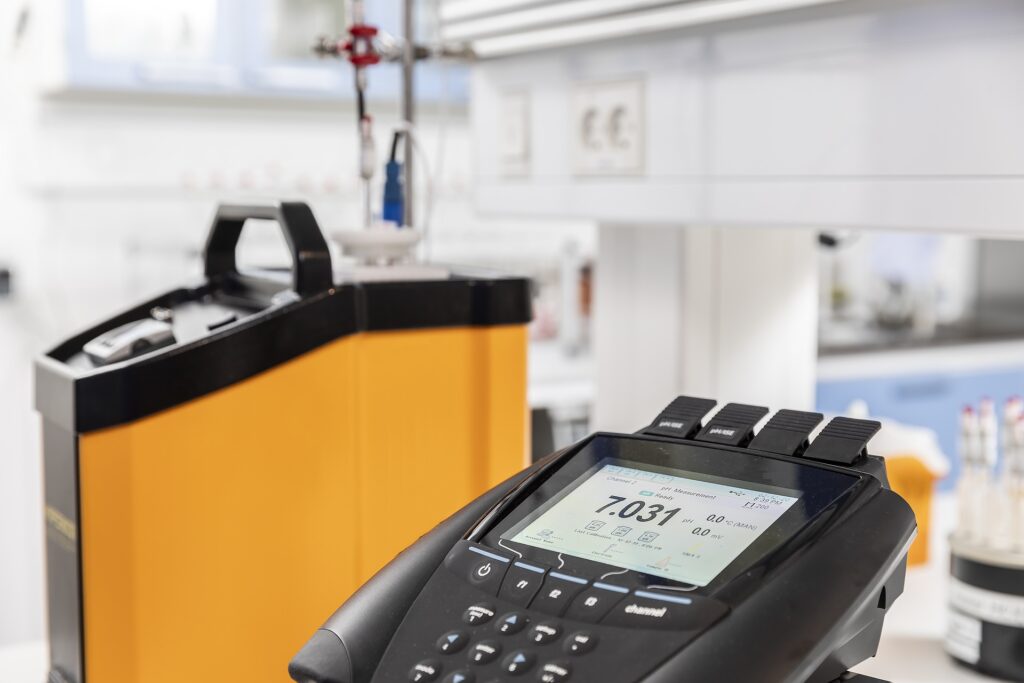 Calibration of pH instruments
As something new, you can now have your pH measuring instruments calibrated at DFM. We now offer a complete calibration of electrodes, pH meters, reading units and simulators. We can offer both calibration in pH buffers as well as electrical calibration.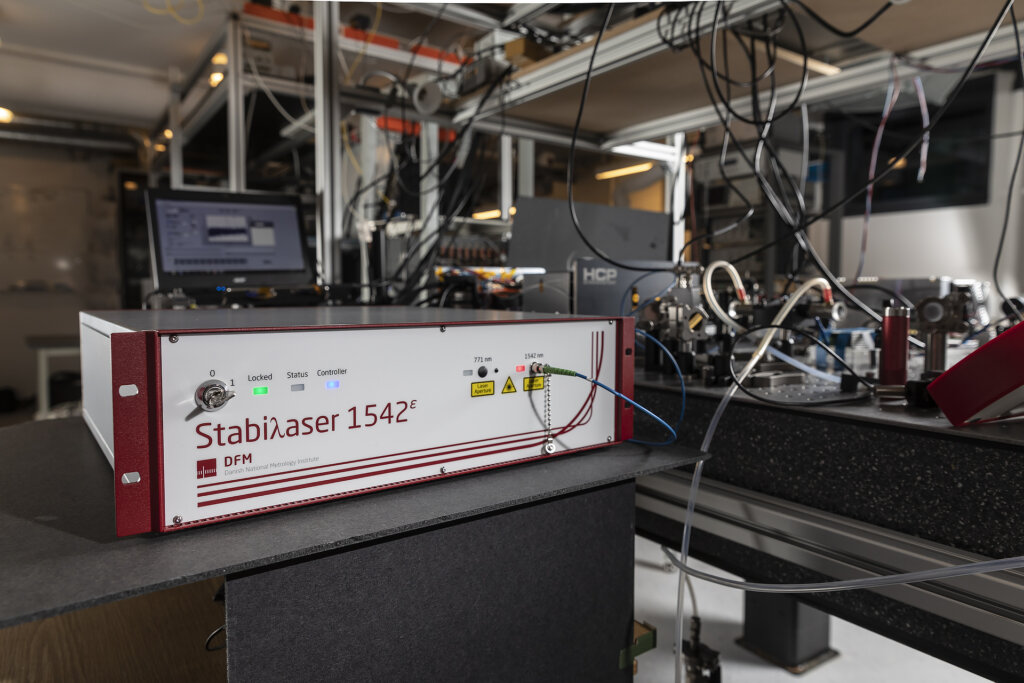 Stabiλaser 1542ε
We are proud to present our new upgraded laser, Stabiλaser 1542 ε – epsilon edition. The new laser offers a wide range of updates and comes in a new stylish design.
Do you want to be in dialogue with DFM?