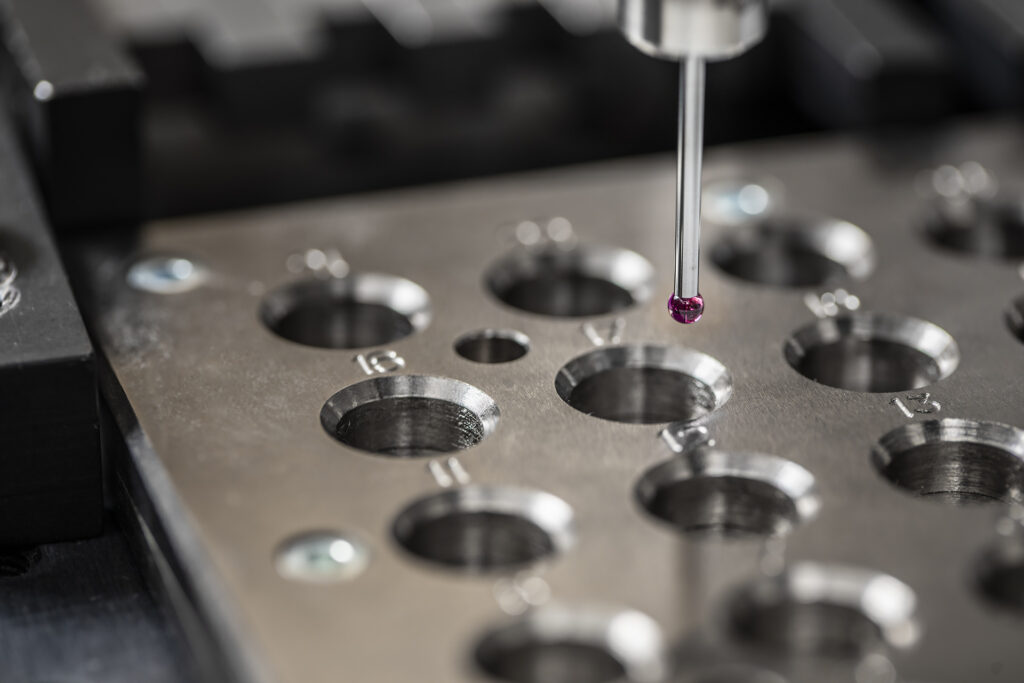 Measurement range
Accredited calibration of calibration artifacts:
Contact us for more information.
Accreditation
ISO17025
Accredited calibrations and tests are performed under DANAK accreditation reg. No. 255 and our ISO 9001 certified quality system.
DFM offers accredited calibration of opto-mechanical calibration artifacts. The calibration is done by measuring all holes of the plate using the so-called envelope method with traceability from the DFM primary standard for length.
Calibration artifacts are used for calibrating coordinate measuring machines, profile projectors and measuring microscopes. The reference elements of the artifact consist of holes in a thin metal plate mounted in a stable fixture.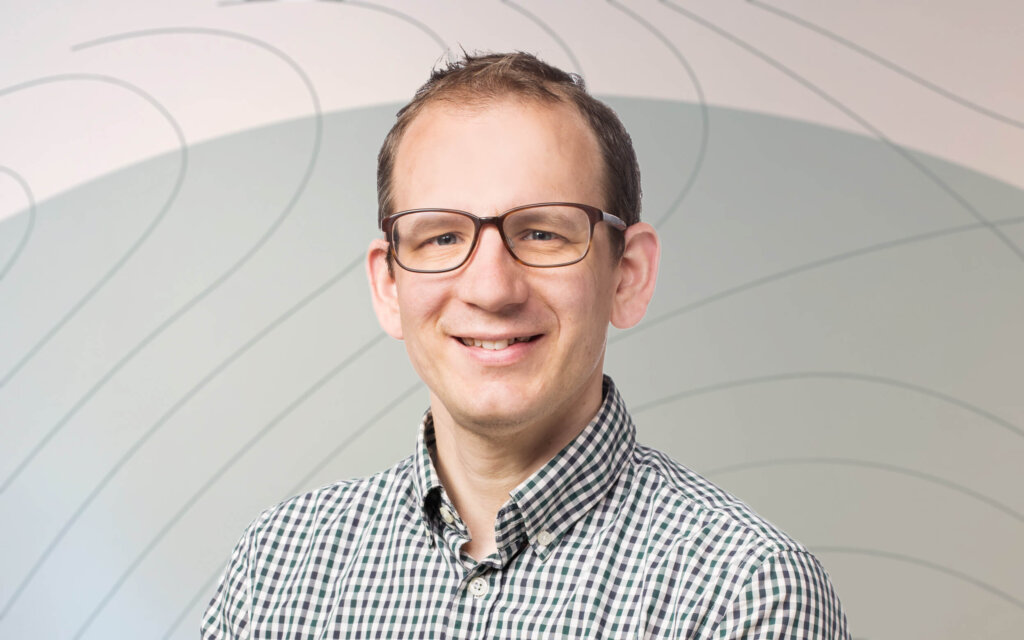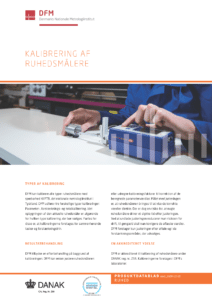 Do you want to be in dialogue with DFM?