National Laboratory for Mass
Services at primary level
DFM is the national laboratory for mass calibrations and traceable to DFM's primary standard and is the highest measuring body for mass in Denmark. The calibrations are traceable to the international kilogram prototype stored at BIPM via the Danish kilogram prototype no. 48.
We work constant to develop new services that are in demand by Danish companies but also to improve existing services.
If you have questions, are looking for guidance or can not find what you are looking for on our website then contact us.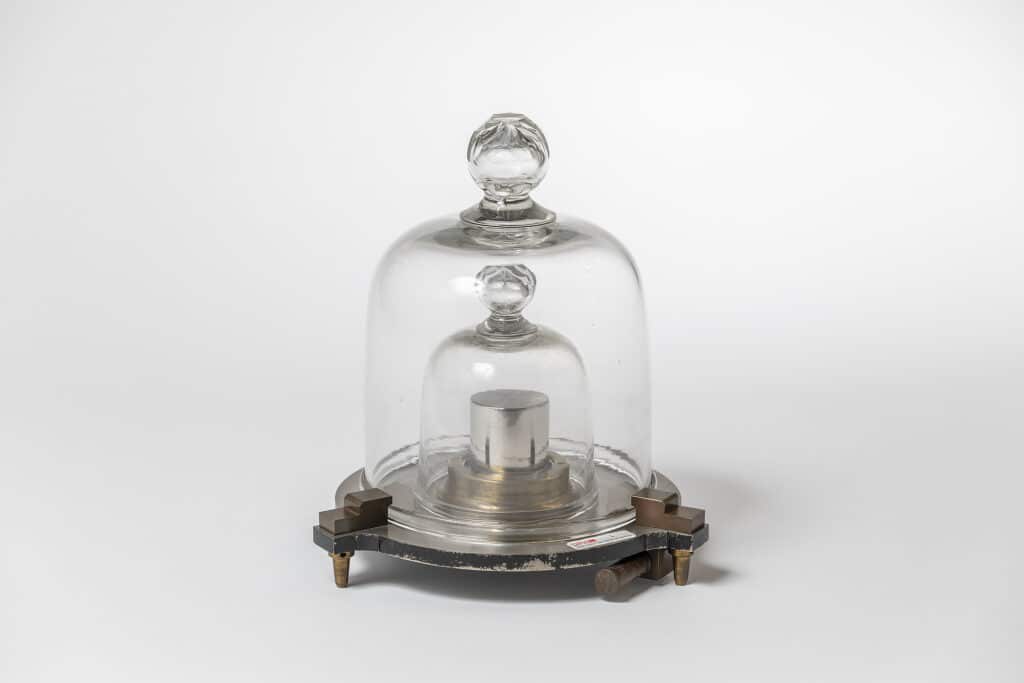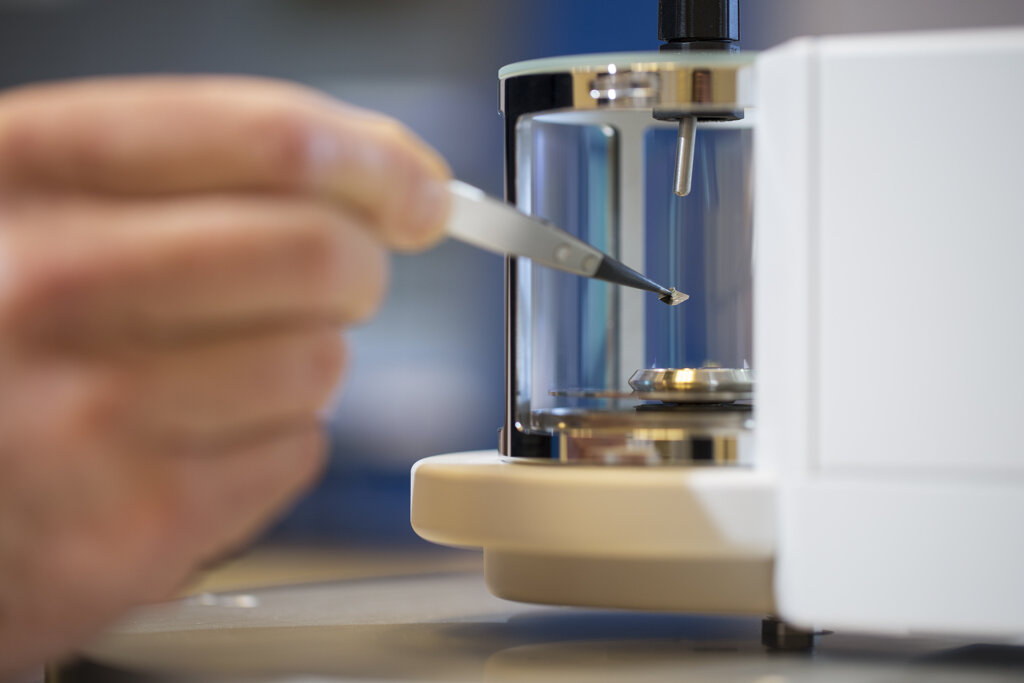 DFM can calibrate weights in different classes with a nominal mass in the range 1 mg – 20 kg. In the calibration, the mass of the weights and the conventional value are determined.
Accredited calibration in the area:
Nominal mass: 1 mg – 20 kg
Classification: E1, E2, F1, F2 or equivalent
If you want calibration outside these areas, contact us for more information.
Accredited calibrations are performed in accordance with DANAK Accreditation Reg. Nr. 255 as well as our internally ISO 9001 certified quality system.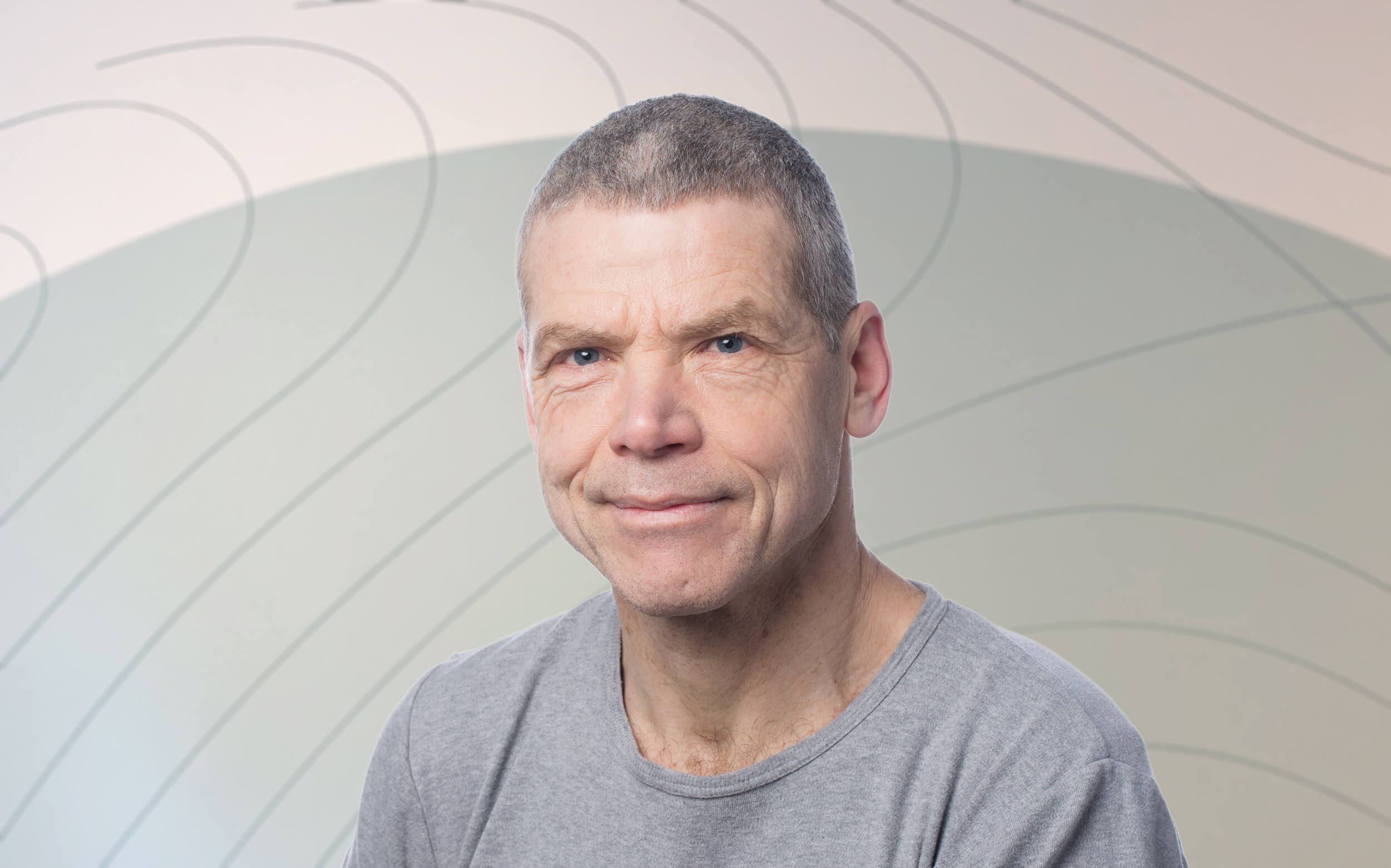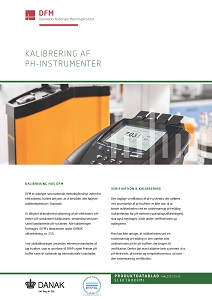 Do you want to be in dialogue with DFM?