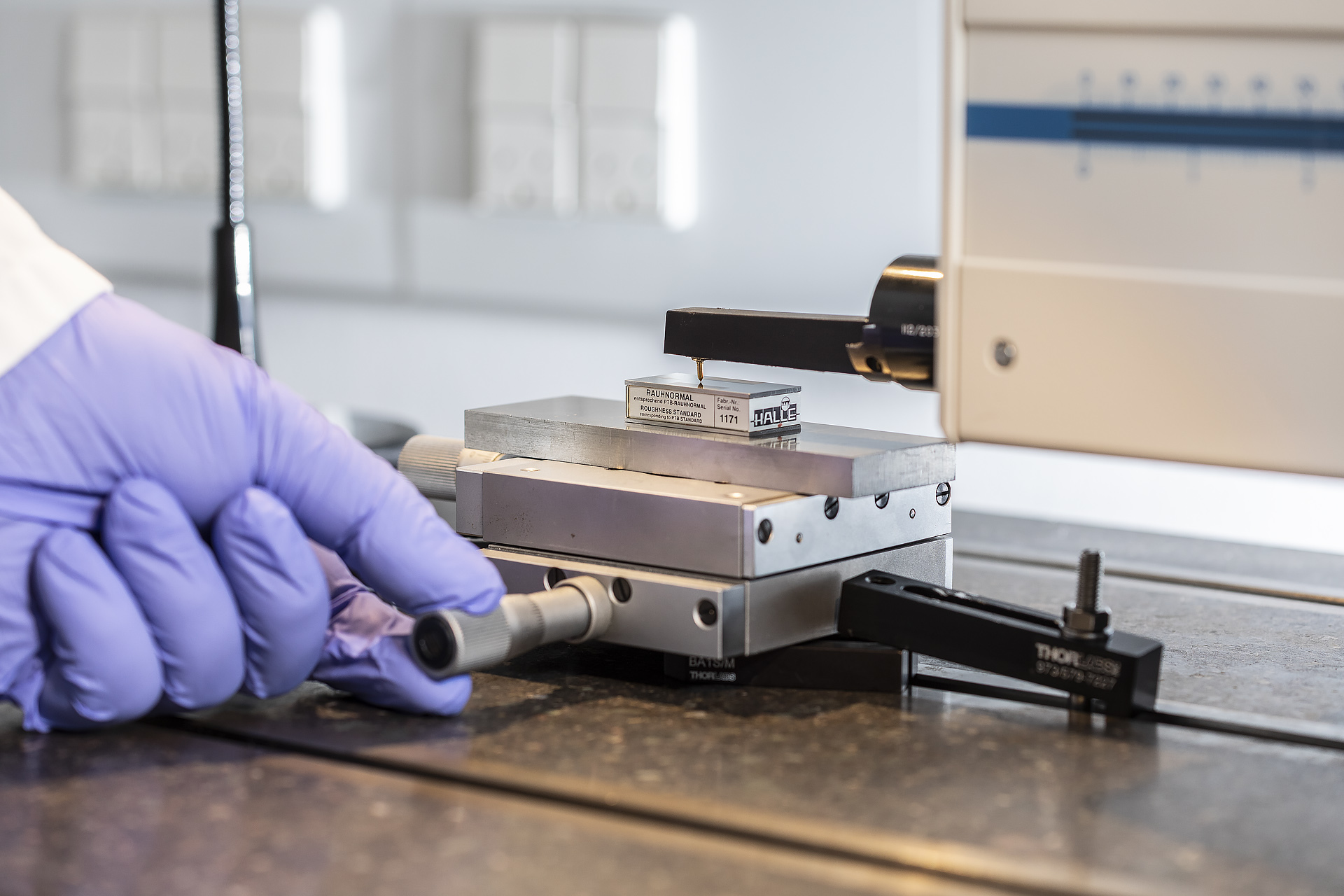 Measurement range
Accredited measurement range:
Type A (Rd): 0.25 µm – 10 µm
Type C (Ra, Rq): 0.2 µm – 10 µm
Type C (Rz, Rt): 1.5 µm – 100 µm
Type C (Rsm): 10 µm – 250 µm
Type D (Ra, Rq): 0.2 µm – 2 µm
Type D (Rz, Rt): 1.5 µm – 10 µm
If you want calibration outside these areas, contact us for more information.
Accreditation
ISO17025
Accredited calibrations and tests are performed under DANAK accreditation reg. No. 255 and our ISO 9001 certified quality system.
Calibration of roughness standards
DFM offers accredited calibration of roughness standards with traceability to international standards. DFM can calibrate all 4 types of roughness standards used in calibrating roughness meters. The different types of roughness standards are described in DS/ISO 5436-1:
Type A is used to control the vertical magnification of profile recording instruments with vertical measuring probes
Type B is primarily used for checking the condition of the key tip
Type C is primarily used for the control of parameter recording touch-sensitive instruments
Type D is used for the overall control of the instrument calibration
Accredited calibration of the following roughness standards:
ISO type A1: Wide grooves with flat bottom (2 grooves)
ISO type A2: Wide grooves with rounded bottom (6 grooves)
ISO type B2: Grooves with simple shape
ISO type C1: Grooves with sine wave shape
ISO type C2: Grooves with equilateral triangular profile
ISO type C3: Simulated sine wave grooves
ISO type C4: Grooves with circular curved bottom
ISO type D: Profiles with irregular shape in one direction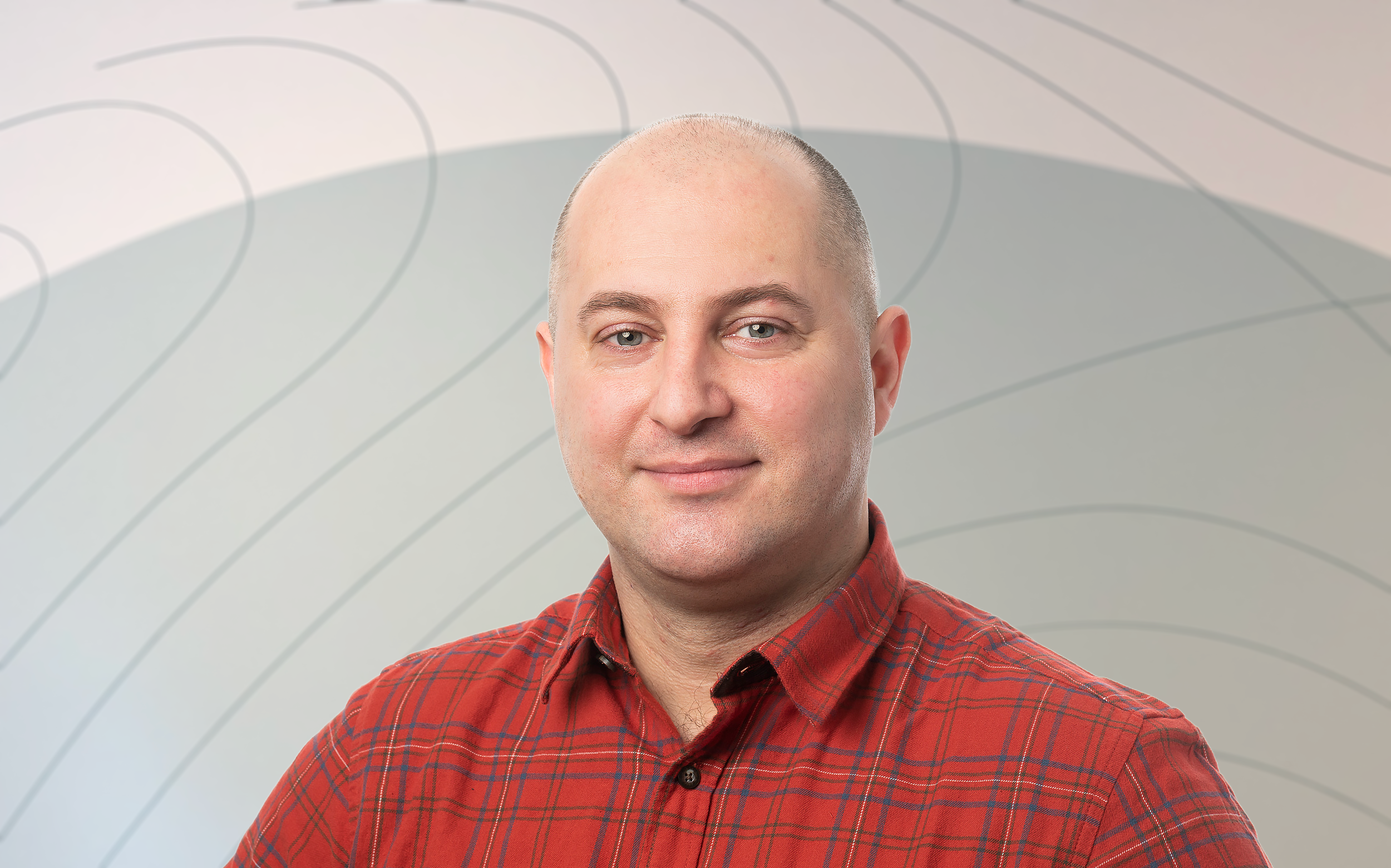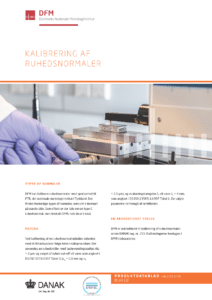 Do you want to be in dialogue with DFM?